Welcome!
The Yarbrough National Genealogical & Historical Association (YNGHA) serves as an umbrella organization for the extended Yarbrough and allied families. Our families are primarily located in the United States and the British Isles. There are over a hundred–fifty variant spellings of our name; however we spell our surname, we are all Yarbroughs. The House of Yarborough, one of the oldest in Great Britain, traces its roots back to the mid–ninth century, AD. We've been in the New World since ca 1642, when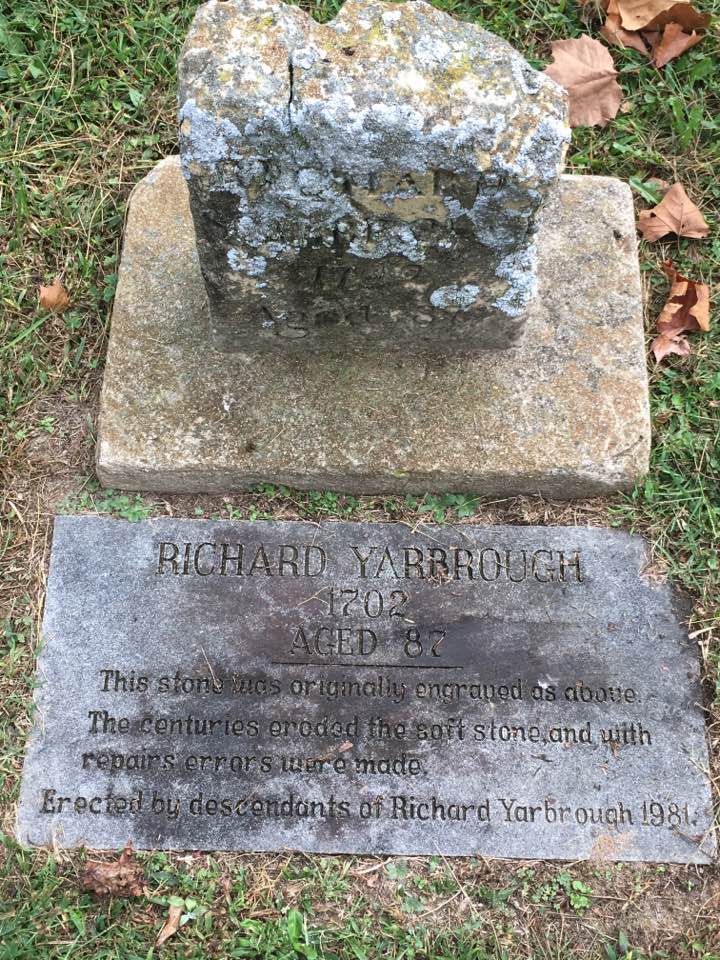 Richard ("The Immigrant") Yarborough arrived and settled on the Mattaponi River in the Virginia Colony.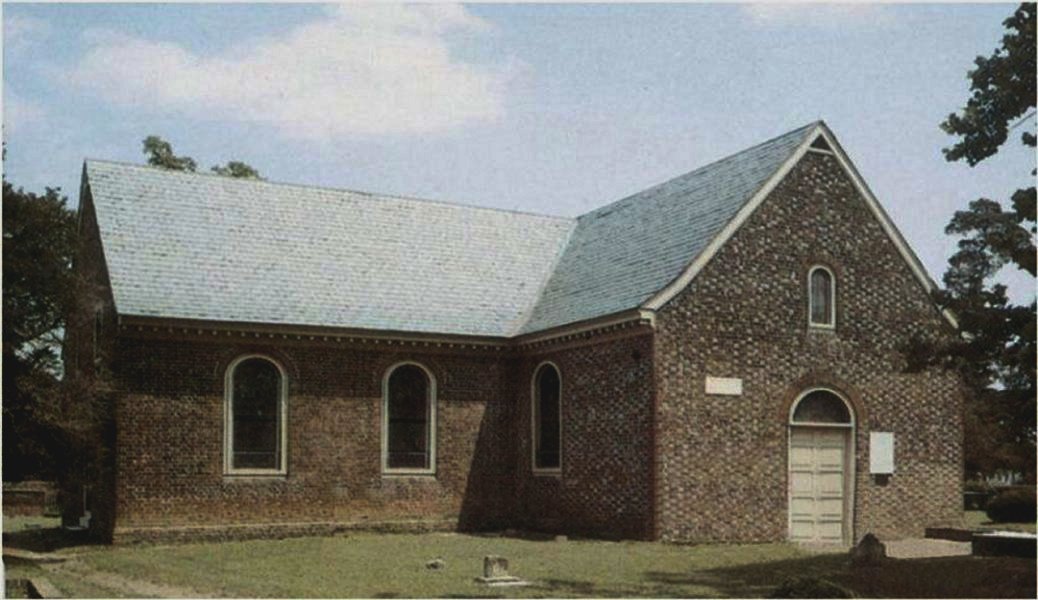 Old Richard and his family prospered, and he is interred at Old Blandford Cemetery in Petersburg, Virginia. Since then, the family has spread across the southeastern and southwestern states and the far west, with others scattered across the rest of the country.

The YNGHA returns to Petersburg every ten years to pay homage to our ancestor. The ten year anniversary date was this year from October 6th to October 8th at the Hilton Garden Inn in Petersburg, Virginia. Attendance was less than anticpated, but those who were present were engaged and quite impressed by the full set of family in the research room. New officers and directors were elected, and the Association its finances are in good shape. Addional details will be in the forthcoming issue of the Yarbrough Family Quarterly.

We are a not-for-profit organization, created when a group of dedicated family members came together to correct the grave marker of the family's oldest known ancestor. We are the keepers of the heritage and history of our extended families, and this site is configured to share as much as possible with our family members.


---
From the Conference...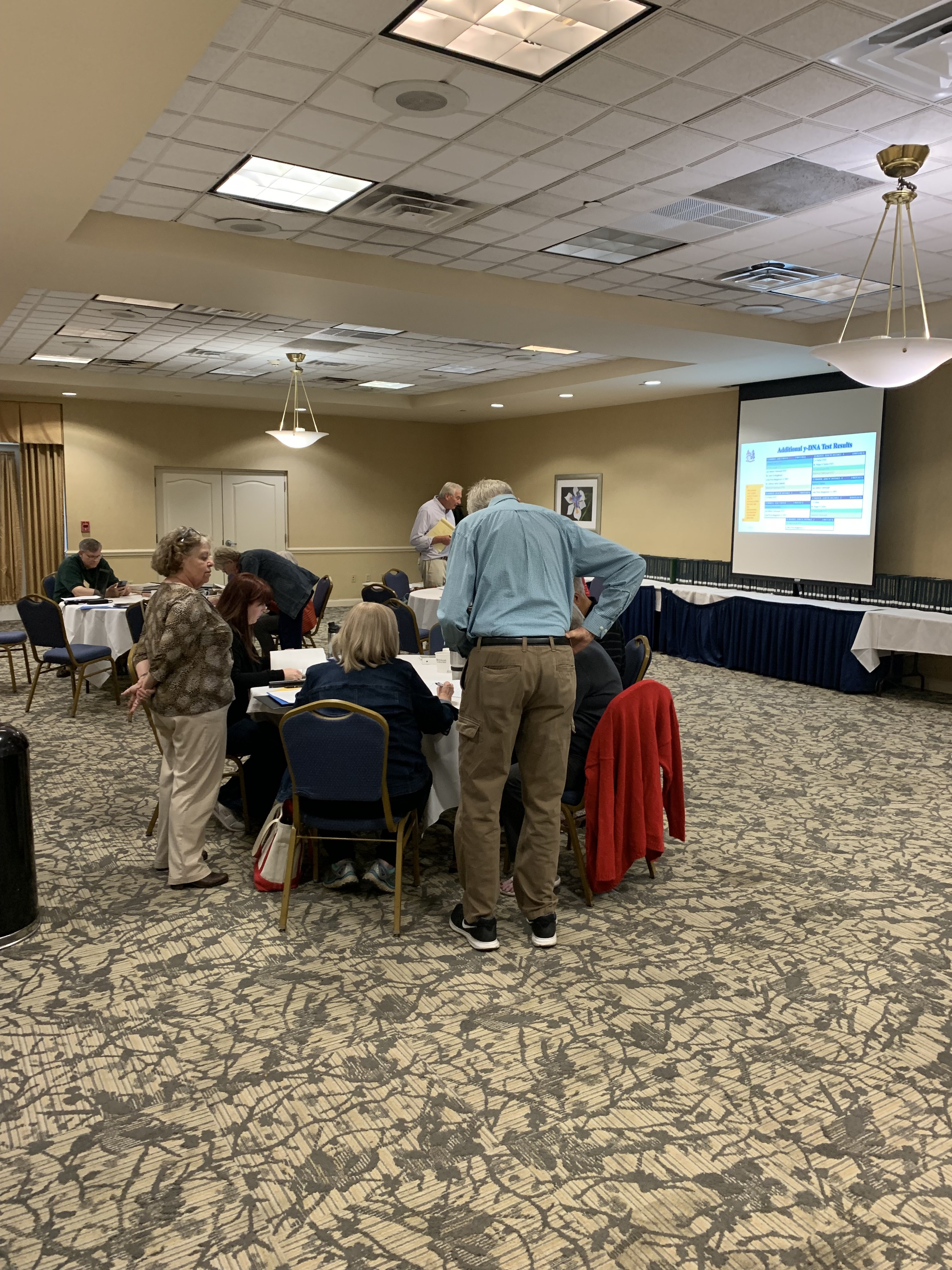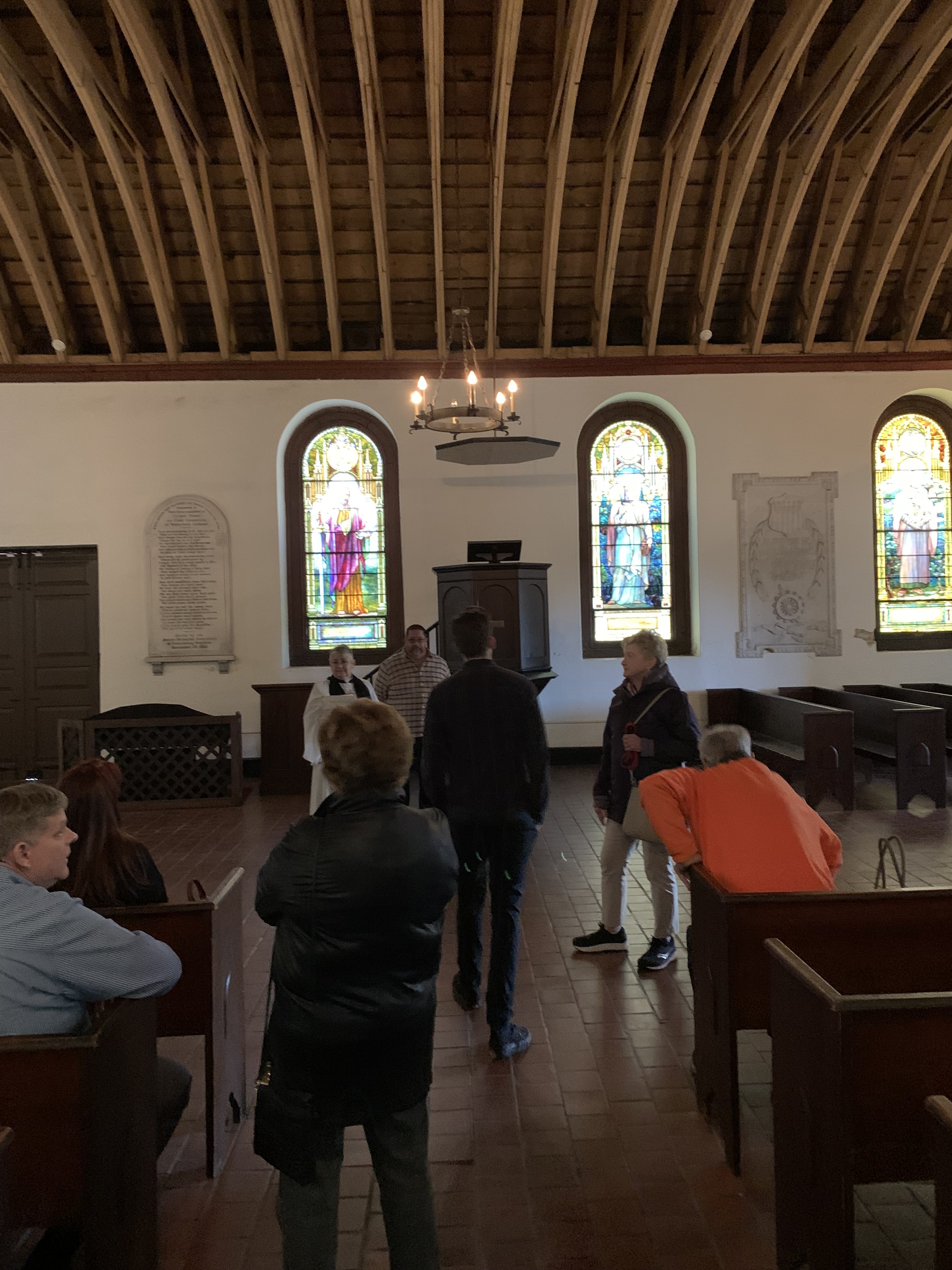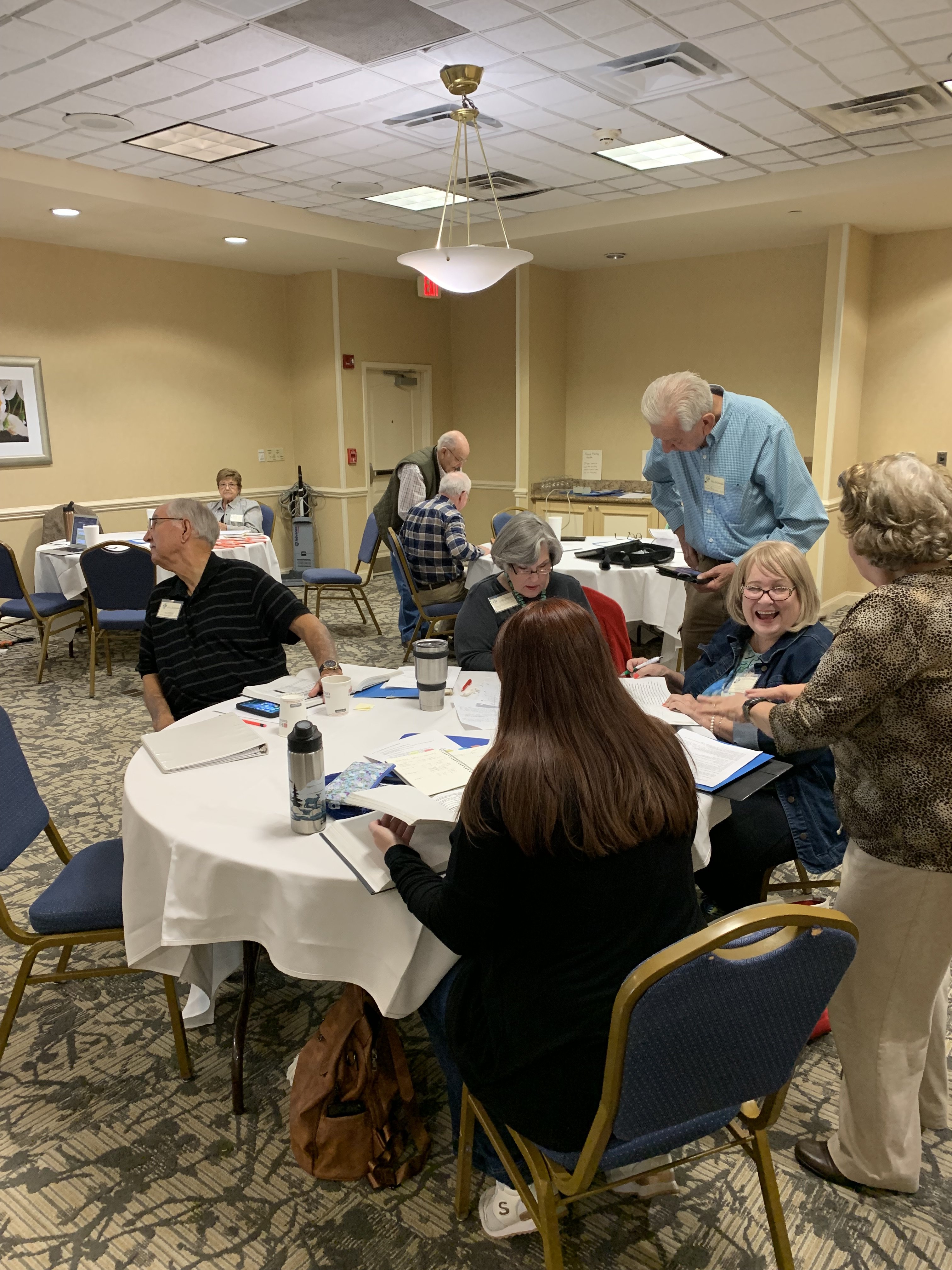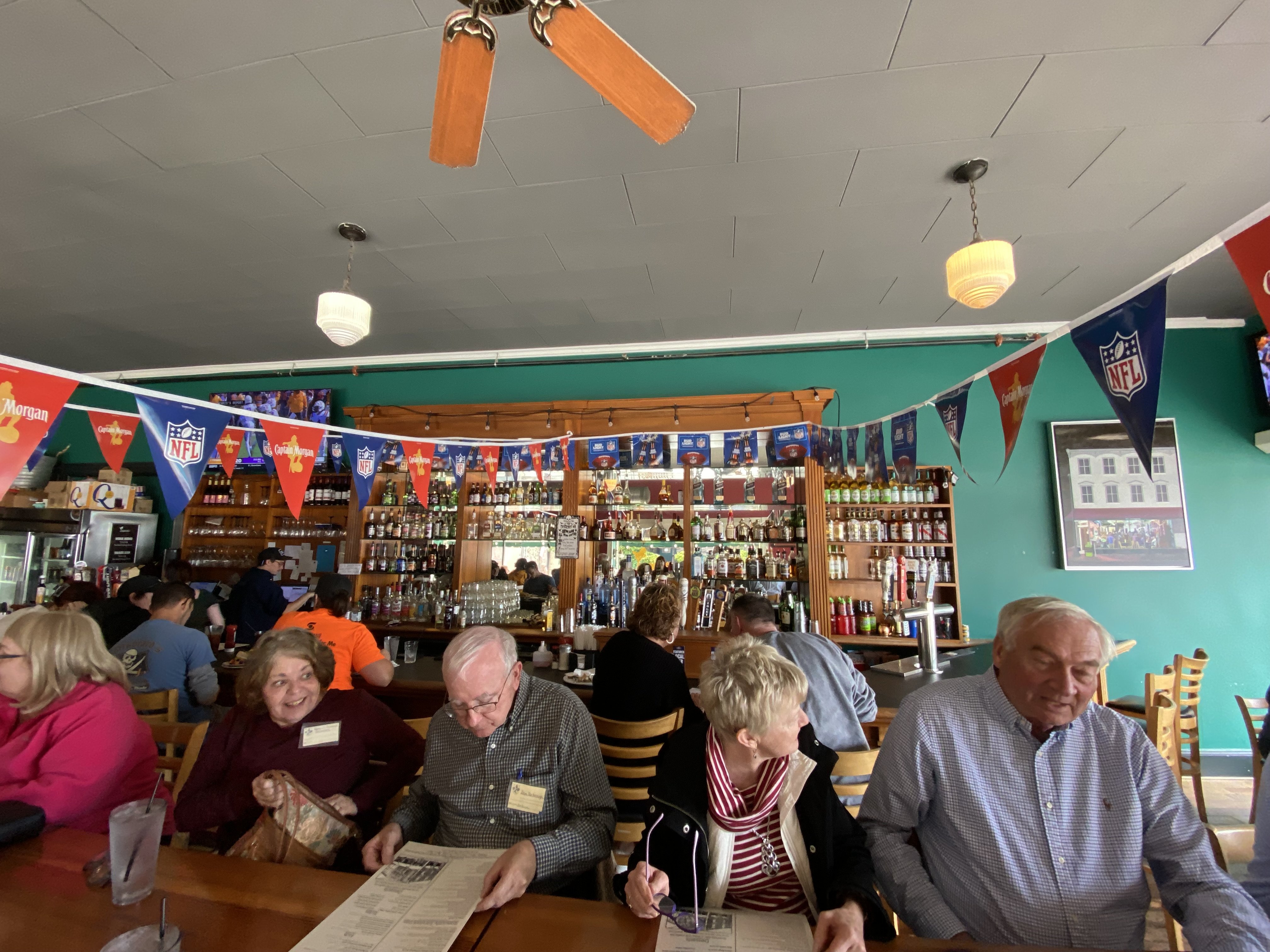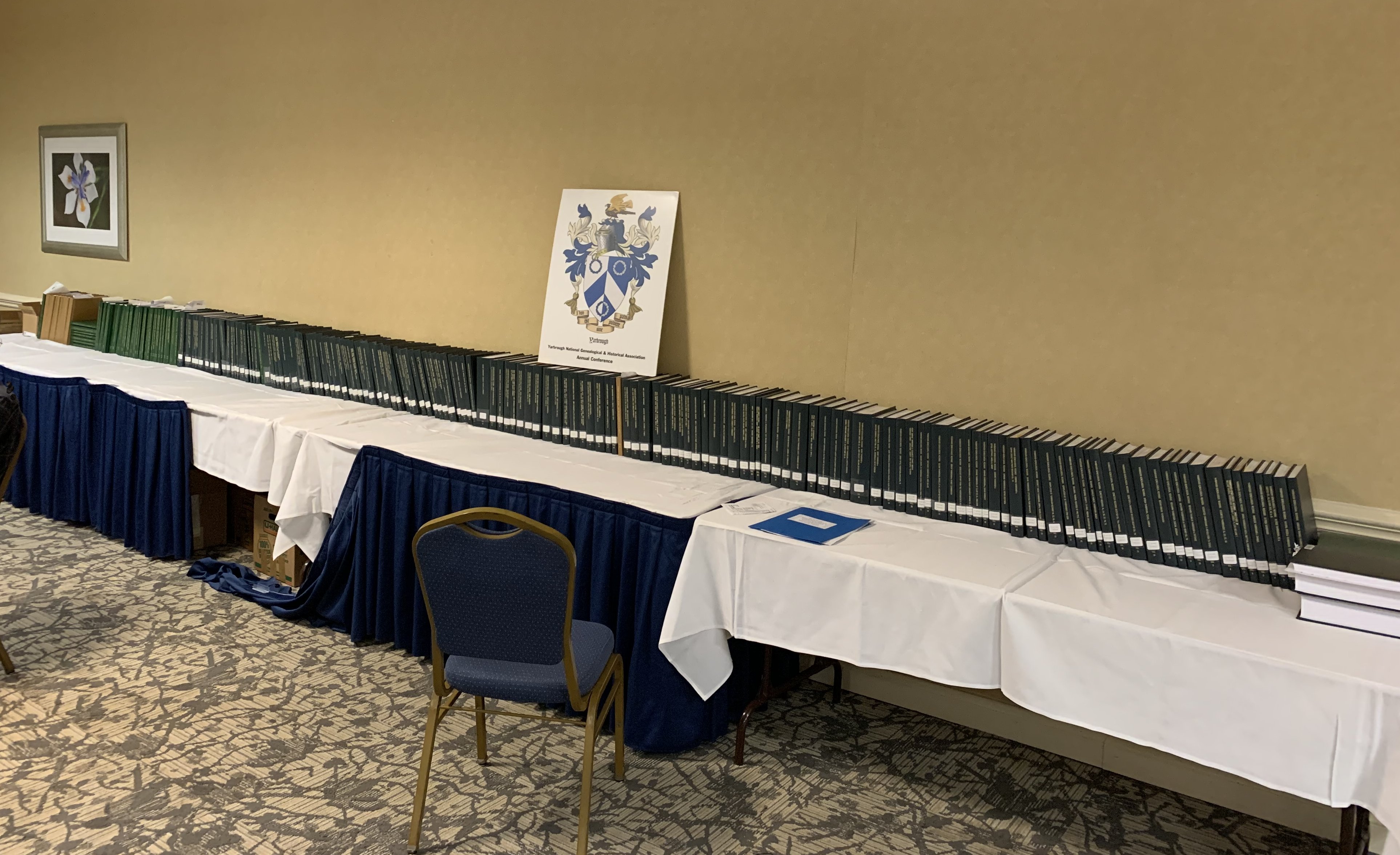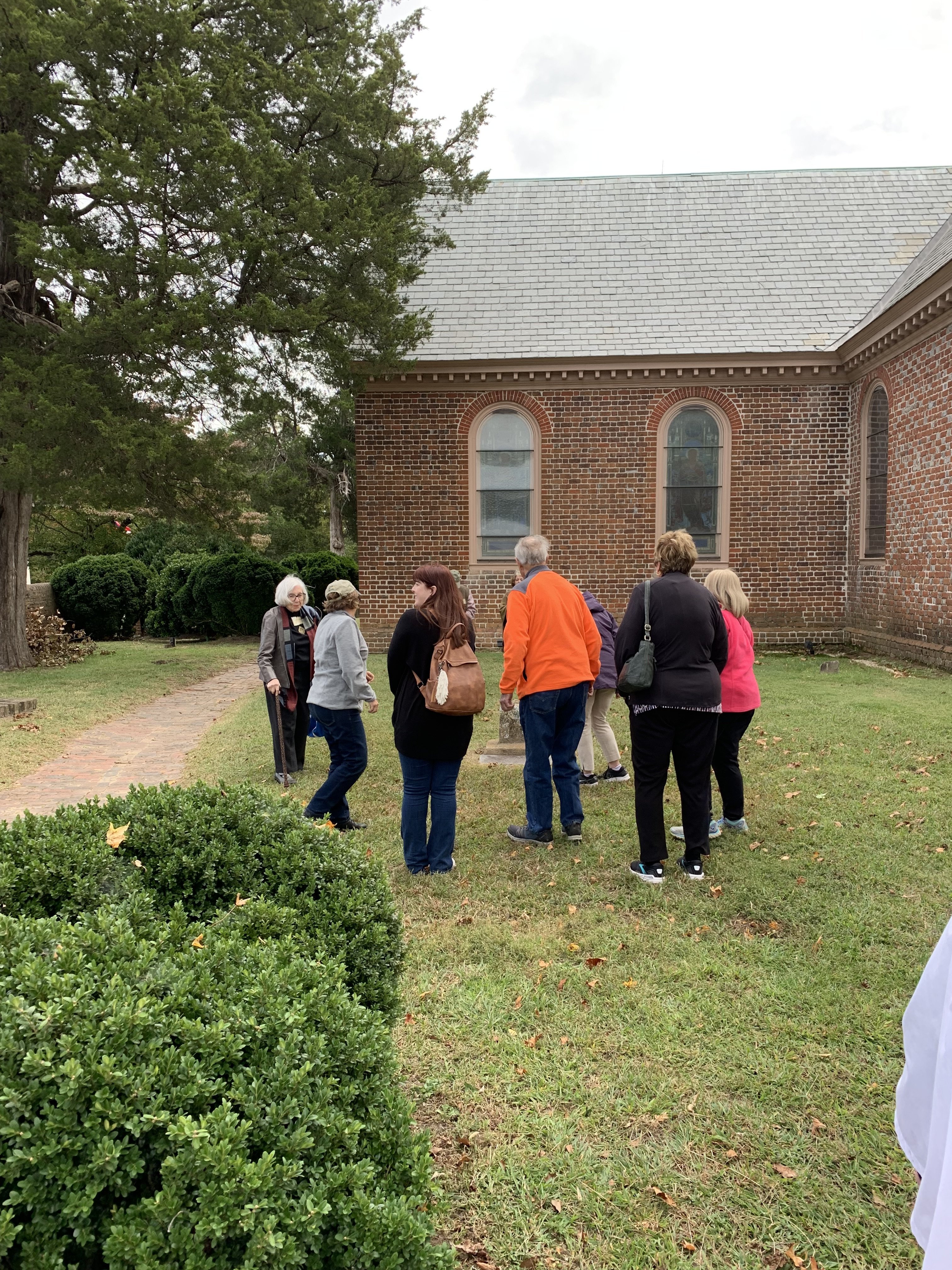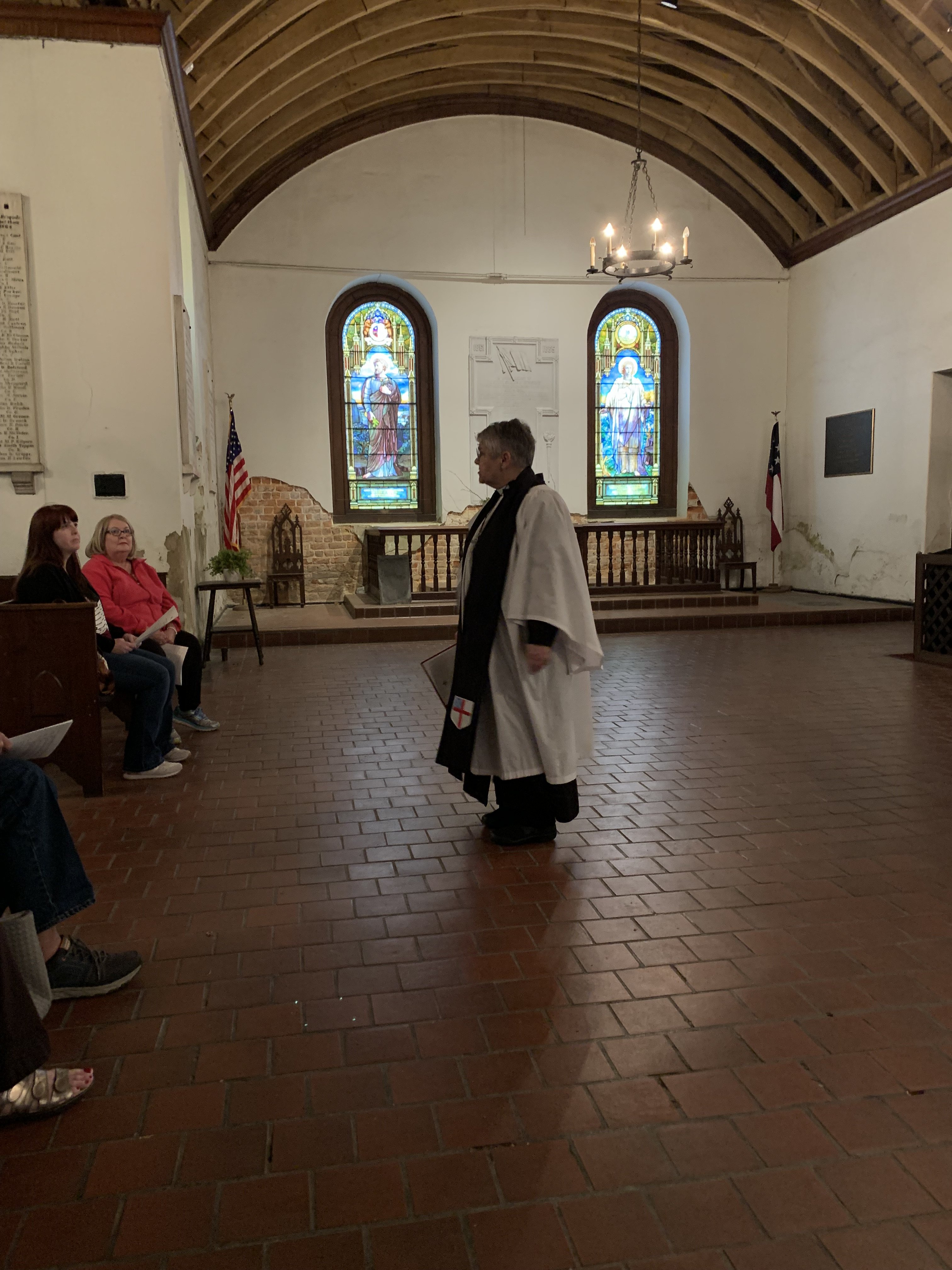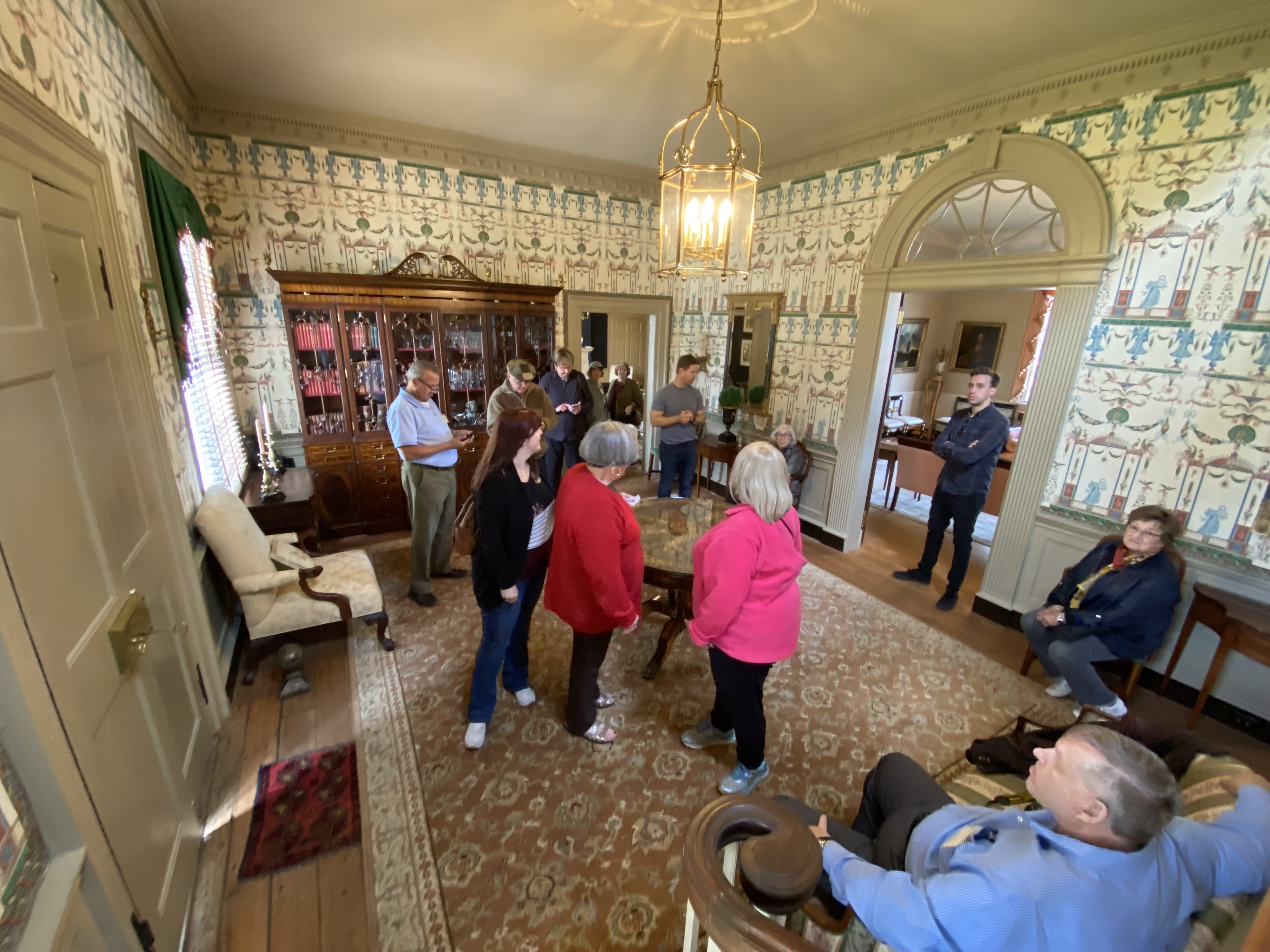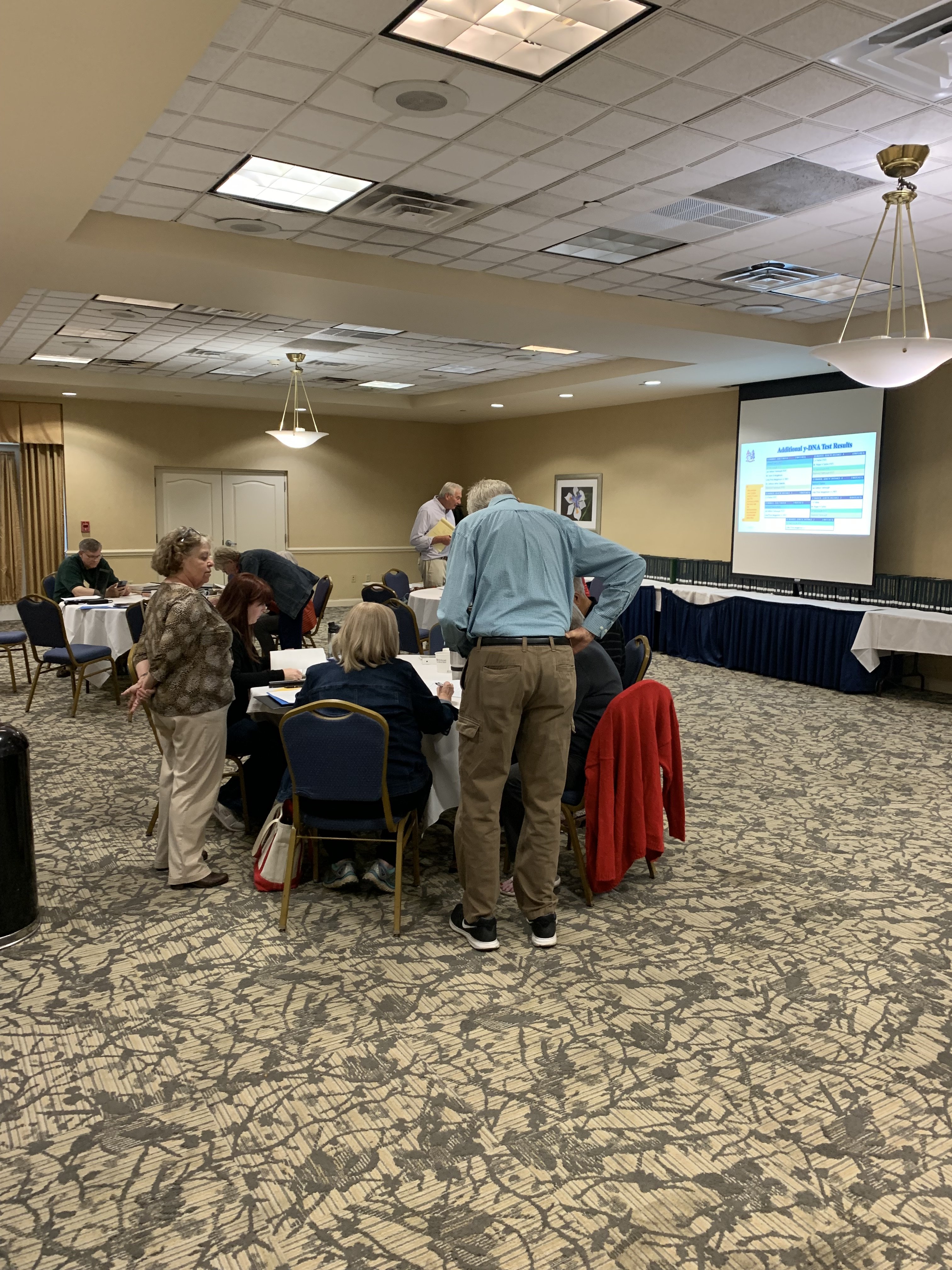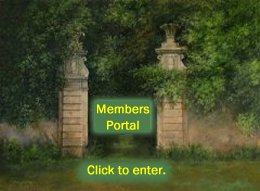 ---

---
Visit Our FaceBook Page

Take time to visit the YNGHA Group on Facebook® . Meet cousins and exchange ancestral information.There is generally something of interest posted daily. It's a great way to pose questions or ask for information about family lineages.

---
---
Review the basics for using zoom...
---
---
---
Page last updated May 8, 2023.
© The Yarbrough National Genealogical & Historical Association, Inc. 2023.
Contact us at the
Best viewed with Edge®; may be viewed with Chrome®, Firefox®, Opera®, and Safari®.